The Medicine Garden, Ulverston
A complementary health centre at the edge of the Lake District
Tel: 01229 580222
Web: www.medicine-garden.com
The Medicine Garden opened its doors in 2006 as a centre dedicated to the provision of high quality complementary therapies and workshops in a tranquil and supportive atmosphere. With a wide range of therapies on offer including Herbal Medicine, Massage, Reiki and Reflexology, as well as a diverse range of workshops, we are certain that we can support you to explore new avenues, find a moment of peace or indulge yourself in a little well-earned relaxation!
We are also able to create tailor-made retreat or workshop experiences – please do not hesitate to contact us to discuss your requirements. Please remember that complementary therapies are just that and are not intended to replace professional medical care.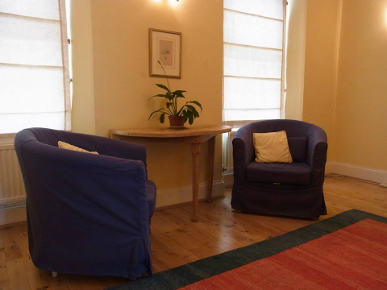 One of our treatment spaces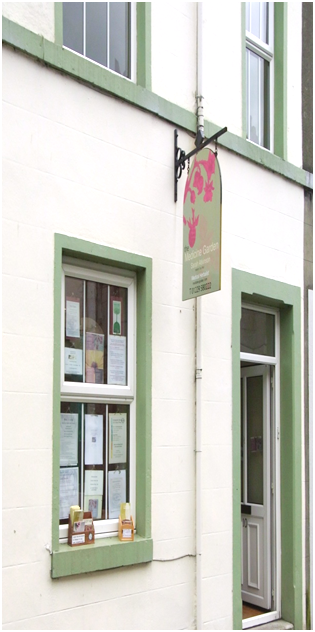 How to Find us...
The Medicine Garden is located at:
10 Union Street
Ulverston
LA12 7HR
There is ample parking in the Brewery Street Car Park, situated behind Union Street.
We'd love to hear from you...