Initial Training Day
A day course exploring Meldings and plant magic
Sunday June 25th 2023
10am to 4.30pm
@ The Medicine Garden
Cost £70 - includes three Meldings for you to take with you.

Part initiation into deeper relationship with plants and their mystery, part introduction to the plants that gave us the Meldings; this day is for you if you are intrigued about plants and healing and would like to learn more.
Expect meditation, shamanic style connection with plants, herbal knowledge and plant history. There will be opportunities to try Meldings, practice selecting them for self care and for spiritual practices as well as lots of opportunity to discuss your experiences and to share with others. Sarah and I teach from a place of deep respect for the Earth, a love of stories and all things mystical with a healthy irreverence for anything too serious!
Find out which Melding plant is most like you and take a little time to focus on what you want for yourself. You will select three Meldings to take away with you as part of the course price.

A perfect blend of plant lore, herbal wisdom and shamanic practices.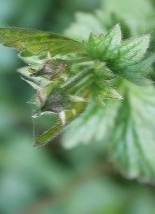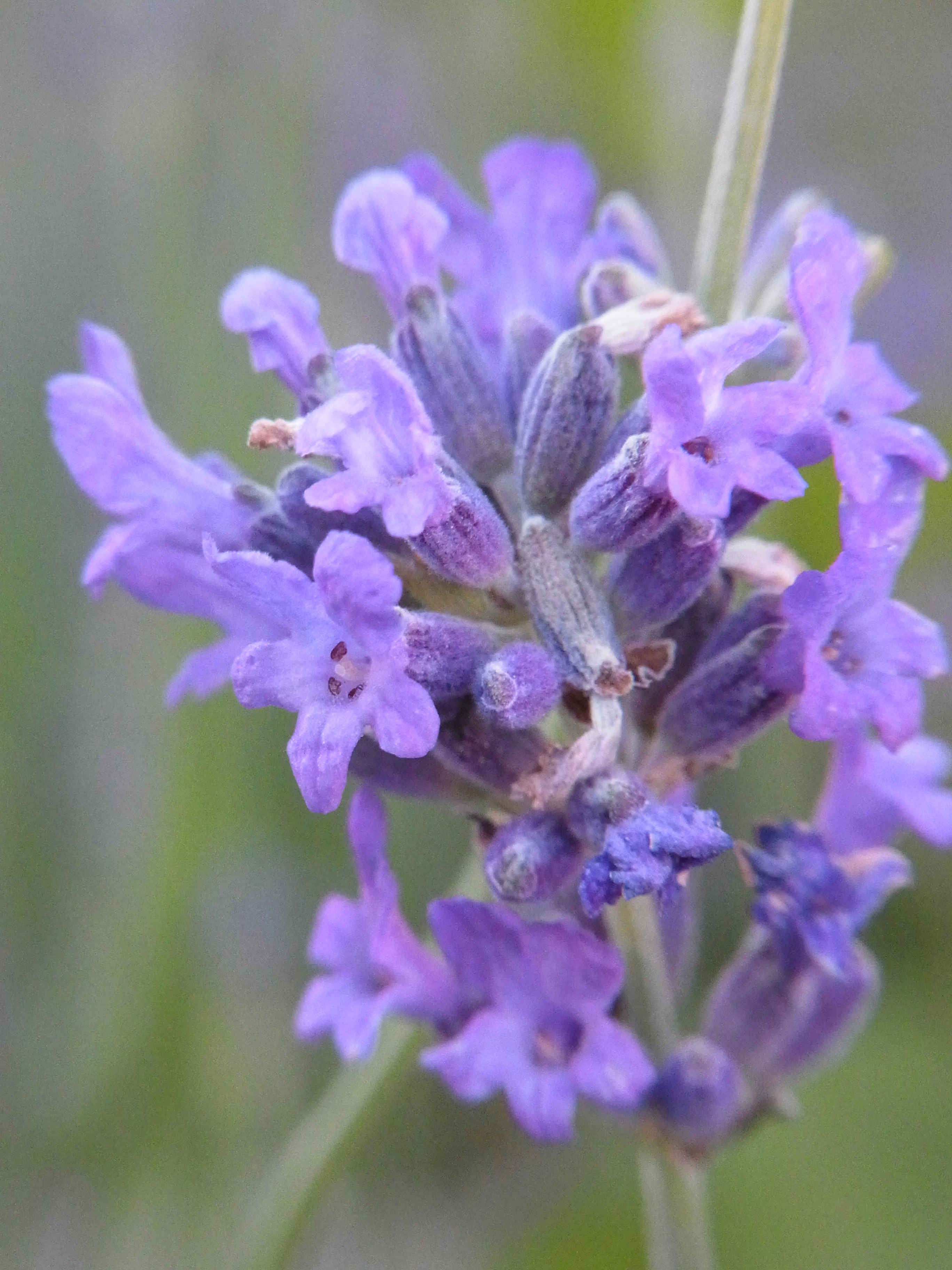 Meldings

Practitioner

Training
Begin your journey deeper into plant 'medicine' with us. The Meldings Practitioner course is designed for existing therapists who would like to add the 'prescription' of Meldings to their work with clients.

Ideal if you are facinated by our relationship with the natural world and how plant energy can be used to facilitate spiritual development and emotional healing or if you are looking to standout from other therapists practicing your discipline in your area.

Meldings can be easily offered to clients within a session in order to maximise the impact of your massage or energy work and/or offered to clients to take away with them.

Once qualified, you will to eligable to purchase Meldings at a discounted rate so that you can easily make up blends or provide 10 ml singles to those you work with.

If you are not a professional therapist but would like to attend the course for personal development then do get in touch with us to discuss the course's suitability for you.
Meldings Practitioner Course
A Weekend Course for Existing Therapists
Sept 2nd &3rd 2023
10am to 4.30pm both days

Course Cost £350 - This includes a full set of 50 meldings worth £270

The course is delivered at The Medicine Garden, Ulverston and at various outdoor locations - depending on the weather, the herbs and the season
Course covers the following:
Attunement to plant energy & the Meldings
The start of a deep and detailed exploration of your intuitive connection to plants
Ideas about the role of emotions in wellbeing/theories of spiritual growth
How to select Meldings for personal and client use - exploration of why a particular Melding is appropriate in a particular moment
The traditional herbal uses of the Meldings' plants
A range of techniques for working with Meldings for transformative healing
Exploration of the creative process for a treatment program to accelerate spiritual growth or to support emotional development
Opportunities to discuss your personal experiences as well as work with clients
Consideration and discussion of 'case studies'
Making blends of Meldings to facilitate healing or growth
"I would greatly advise anyone interested in both plants and energy work to do the Meldings course. It is a unique blend of experiential and informative work of both Jane and Sarah's exceptional knowledge of their fields of work. I loved every part of the course both as a practitioner and on a personal level. It is an amazing new concept they have developed for the holistic and healing world.

Many thanks and Blessings
Annabel T."
Exploring Blends
Extra development for practitioners

This is a day especially created for people who have already attended the weekend practitioners training course. Whether or not you have completed your case studies and have qualified, this day will offer you opportunities for ongoing development.
​
We will be exploring blends in greater detail, looking at how we might put together blends that empower and transform. The course will include a ritual element as well as the usual meditative spaces designed to deepen your connection with plants and the Earth herself.

The Meldings arose from a place of remembering. The wisdom of our ancestors relationship to Gaia and to plants for healing and self-awareness is reawakening within so many of us at this time. This day is a space for you to enhance your journey of remembering.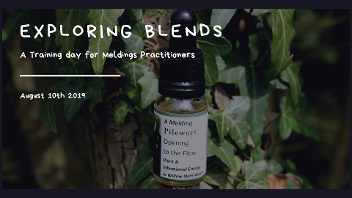 Dec 8th 2019
10am to 4.30pm
@ The Medicine Garden, Ulverston
Cuurse Price £85
Includes 5 meldings of your choice.